Herpes zoster(shingles) most often occurs in the elderly and is only rarely seen in children. The incidence of herpes zoster in vaccinated adults is 0.9/1000 person-years, and is 0.33/1000 person-years in vaccinated children; this is lower than the overall incidence of 3.2–4.2/1000 person-years.
Adult shingles cases may increase after introduction of varicella vaccine, but evidence is unclear. While research using computer models has tended to support the hypothesis that vaccination programs would increase incidence of zoster in the short term, the evidence from epidemiological studies is mixed,and increases observed in zoster incidence in some studies may not be related to vaccination programs, as the incidence increases prior to the varicella vaccine program being initiated.
Regarding herpes zoster, the US Centers for Disease Control states: "Chickenpox vaccines contain weakened live VZV, which may cause latent (dormant) infection. The vaccine-strain VZV can reactivate later in life and cause shingles. However, the risk of getting shingles from vaccine-strain VZV after chickenpox vaccination is much lower than getting shingles after natural infection with wild-type VZV."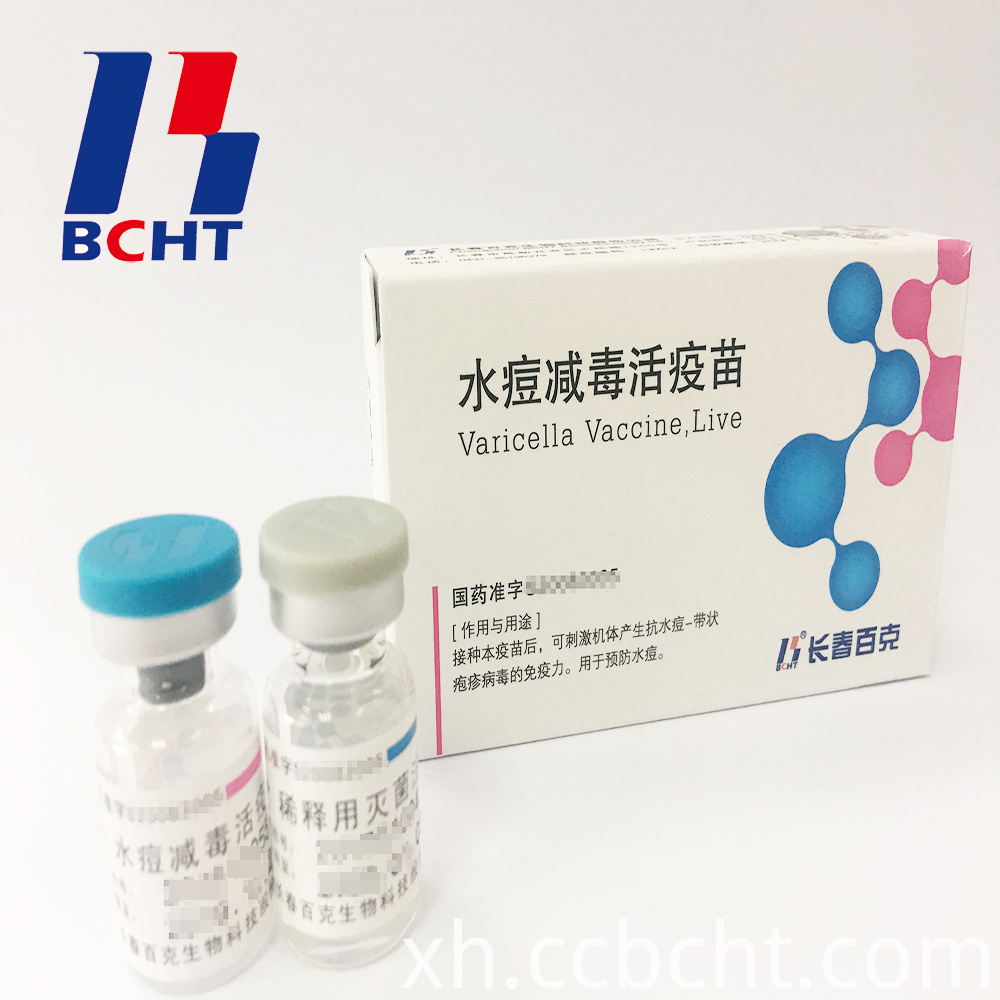 Iikhathalo zomkhiqizo : I-Varicella Vaccine (Live) > Iimveliso ezigqityiweyo