The first lyophilized Varicella Vaccine, containing no gelatin from animals, invented and produced in China. Getting rid of gelatin from varicella vaccine can significantly decrease the ratio of anaphylaxis incidence .
The first approved varicella vaccine with 36 months of validity period in the world.
Adopting BH-2 stabilizer with own IP rights (Chinese patent granted No.: ZL200910138411.6, International patent application No.: PCT/CN2009/001405) greatly enhances the stability of the product and ensures the validity period for 36 months under the storage condition.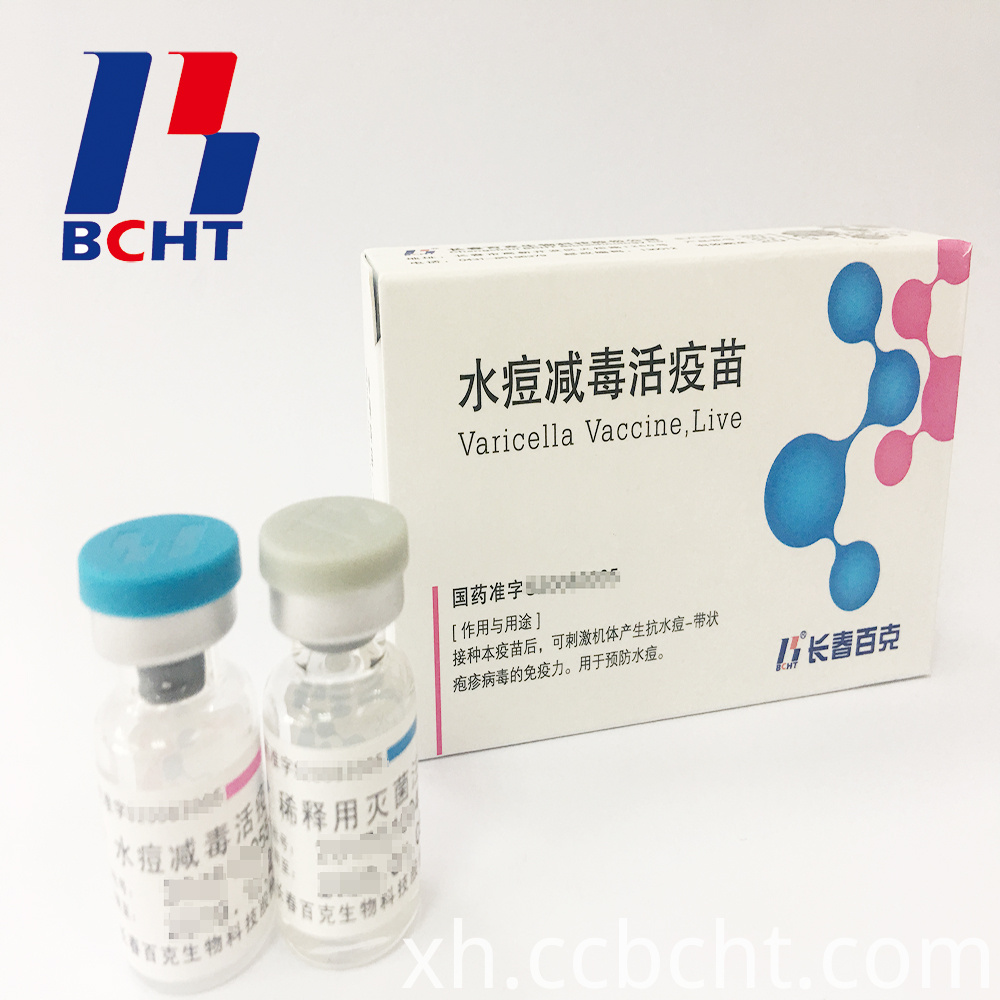 Iikhathalo zomkhiqizo : I-Varicella Vaccine (Live) > Bulk Final